Skip to Content
Water Heater Installation
New Lenox Water Heater Technicians
The water heater in your home has a big job. It needs to create a steady flow of hot water so you can take comfortable showers, do the dishes efficiently, wash laundry correctly, and so forth. If your hot water heater is not up to the task, though, then it might be time to get a new one installed.
Call 815-402-3856 to connect with Expert Plumbing Service. With more than 30 years of plumbing industry experience, we are confident we can handle your Joliet water heater installation quickly, safely, and at a price your finances will appreciate. In fact, we have handled more than 100,000 plumbing jobs since our company was founded, marking us as one of the most experienced and trusted plumbing companies in the greater Chicago metropolitan area!
Contact us now to learn more about our Joliet hot water heater installation services.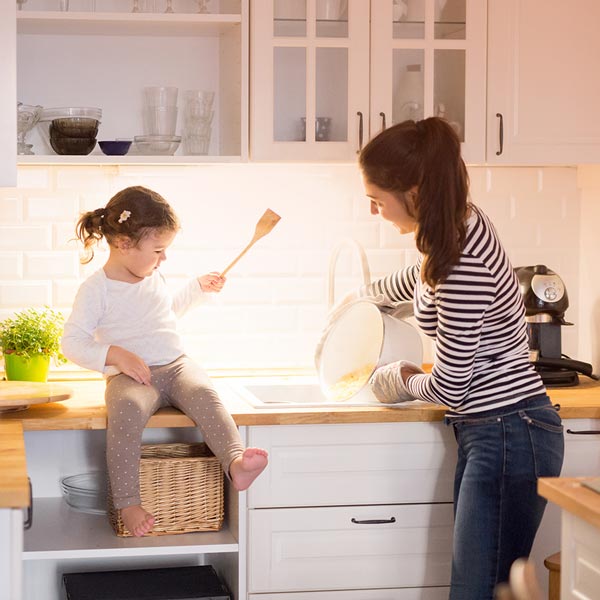 Safely Installing Tanked & Tankless Water Heaters
Safety is a top priority here at Expert Plumbing Service. Installing a water heater can be a bit dangerous if handled by someone without the proper training and tools. Our New Lenox & Joliet water heater Installation technicians and always take the time to be careful and correct when installing a water heater, whether it is a tankless water heater or a traditional water heater with a tank.
Tankless vs Tanked Water Heater?
Want to know more about our water heater installation services in New Lenox? Call 815-402-3856 today!
Tankless
A tankless water heater superheats water as it flows through the pipes, bringing it up to a chosen temperature in a matter of seconds. Since it heats water on demand, the system can create an infinite supply of hot water, as long as the water source does not dry up and the system has access to gas or electricity to produce heat. This is a great choice for a large family that uses a lot of hot water in a short amount of time, such as for nightly bathing.
Tanked
A traditional water heater with a tank stores and heats multiple gallons of water at a time. When the tank runs out of hot water, it needs to refill and reheat, meaning you can run out of hot water. A key advantage of a tanked water heater over a tankless water heater is that they are generally less expensive upfront. However, tanked water heaters are more likely to need routine maintenance, which could eventually make it more expensive.
Proudly Serving the South & West Suburbs of Chicago
Request a Service
Customer Testimonials
We needed our ejector pump and liner replaced and a new sump pump. This is not an easy job, but Lukas and Gio got the job done efficiently! They were professional and courteous. They left the area they worked on spotless.
The office staff called with updates and were polite and friendly. Expert is highly recommended! We will be calling them back for other plumbing needs.
Request Your Expert Plumbing Service Today