Skip to Content
Expert Plumbing Service Now Hiring, Looking For Plumber
Our team at Expert Plumbing Service is looking to add a qualified plumber to join our excellent team. While we are looking for someone who is a fully licensed plumber, we will also consider someone who is well established in his or her apprenticeship. We are interested in hiring an individual who is willing to approach this job with a sense of enthusiasm, desire to learn, and hands-on approach. Expert Plumbing Service. is inspired by the people we work alongside every day, and look forward to welcoming the newest addition to our growing team.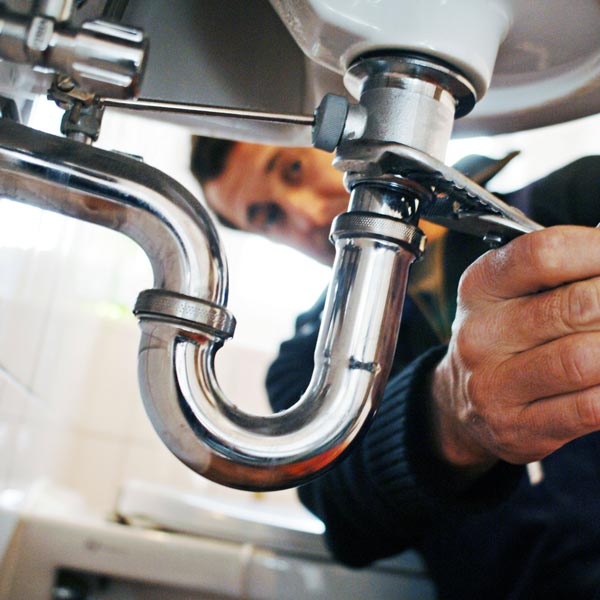 We Offer the Following Incredible Benefits
Health insurance
Simple IRA for retirement, with company match
If you are interested in applying for this position and starting a new chapter of your life with our wonderful company, contact us today by calling 815-402-3856.
Plumbers Who Care
Our mission to you, our client, is a long-term commitment to your needs using quality material, craftsmanship, and a level of professionalism unsurpassed in the industry.
Proudly Serving the South & West Suburbs of Chicago
Request a Service
Customer Testimonials
We needed our ejector pump and liner replaced and a new sump pump. This is not an easy job, but Lukas and Gio got the job done efficiently! They were professional and courteous. They left the area they worked on spotless.
The office staff called with updates and were polite and friendly. Expert is highly recommended! We will be calling them back for other plumbing needs.
Request Your Expert Plumbing Service Today