Skip to Content
We Provide Solutions Designed to Fit Your Specific Needs
When you are faced with an infuriating plumbing situation, make sure that you contact Expert Plumbing Service as soon as you can. Our family-owned company can provide you with a full range of plumbing solutions tailored to fit any of your specific needs. With over three decades of experience as well as more than a hundred thousand plumbing jobs successfully completed, our highly skilled team of Joliet plumbing services experts has been trusted and recommended by countless residents and business owners in New Lenox, Joliet and the rest of the Chicago Metropolitan area. We are knowledgeable in diagnosing and determining the cause of even the most perplexing plumbing issues and can ensure that you get only the best plumbing services possible.
If you are in need of plumbing services in Joliet, give Expert Plumbing Service a call at 815-402-3856 to request an appointment.
We Offer a Variety of Quality Plumbing Services
Since we established Expert Plumbing Service, our Joliet plumbing services has always been the satisfaction of our customers. Ask your friends and neighbors about us. We can assure you that they can attest to our superior craftsmanship and excellent customer service. Through the years, we remain as one of the most trusted and recommended Joilet plumbing company in the community and beyond.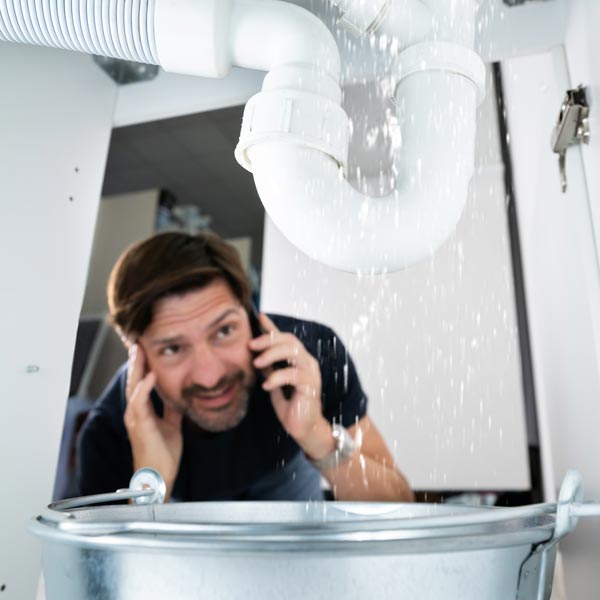 24/7 Emergency Services Available
Our highly skilled team of Joliet plumbing experts also offer emergency services for any plumbing issue that can't wait until the next business hours. Reach out to us at any time of the day or even during the weekends, and you can rest assured that we are available 24/7 to provide you with the plumbing service you need.
We are looking forward to serving you! Call us at 815-402-3856 to book a service with our plumbers in Joliet.
Proudly Serving the South & West Suburbs of Chicago
Request a Service
Customer Testimonials
We needed our ejector pump and liner replaced and a new sump pump. This is not an easy job, but Lukas and Gio got the job done efficiently! They were professional and courteous. They left the area they worked on spotless.
The office staff called with updates and were polite and friendly. Expert is highly recommended! We will be calling them back for other plumbing needs.
Request Your Expert Plumbing Service Today