Skip to Content
Cleaning Up Water Damage Quickly & Professionally
Discovering water in your basement or crawlspace is frustrating, disgusting, and the last thing you want to deal with after a long day. Your sump pump, septic system, and plumbing are designed to provide water when you need it and drain it away from the house when you don't. When those systems fail and a flood occurs, you have a dangerous mess on your hands.
Don't let a flooded basement dampen your mood. Contact a plumber in Joliet from Expert Plumbing Service for help at 815-402-3856.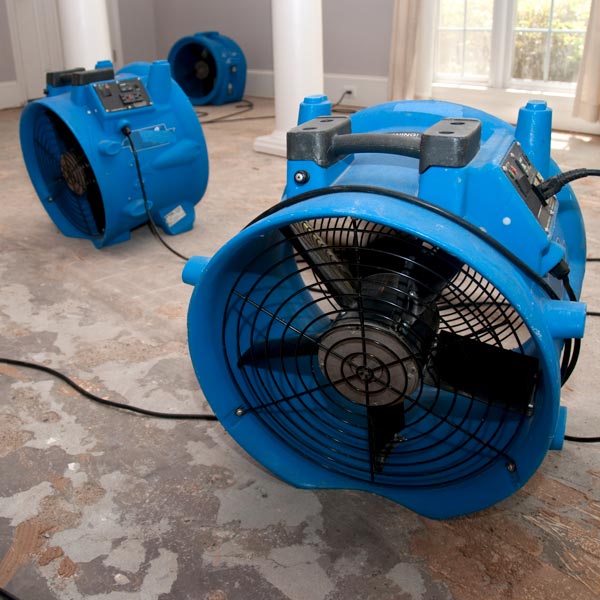 The Dangers of a Flooded Basement
Having professional help cleaning up a flooded basement can make it far less overwhelming. When our Joliet plumber at Expert Plumbing Service provides flood services, you can rest assured that the water is drained correctly and safely.
A Flooded Basement Can Cause The Following Problems
Respiratory problems for you and your family
Long-term damage to the structure of your home
Mold and mildew growth both on and inside walls
Damage to a finished basement's carpet, furniture, and electronics
Do You Need a Plumber for a Flooded Basement?
When homeowners face a flooded basement or crawlspace, they often try to handle cleanup on their own. What you should keep in mind, though, is that if a flooded basement isn't cleaned up correctly you could face long-term damage to your home and health.
When Expert Plumbing Service provides Joliet flood services, we also make sure we check the plumbing in the basement and try to determine what has caused the problem. Without a Joliet emergency plumber repairing the cause of the damage, you could face another basement flood soon.
Choose Expert Plumbing Service
Don't leave your flood cleanup to chance. We offer 24/7 emergency service, so let a Joliet 24 hour plumber from our team help you clean up after a basement or crawlspace flood. You'll save time and have the peace of mind knowing your plumbing has been inspected and any needed repairs have been made.
A highly skilled Joliet emergency plumber from our team is standing by for your call! Reach out to us for any flood situation at 815-402-3856.
Proudly Serving the South & West Suburbs of Chicago
Request a Service
Customer Testimonials
We needed our ejector pump and liner replaced and a new sump pump. This is not an easy job, but Lukas and Gio got the job done efficiently! They were professional and courteous. They left the area they worked on spotless.
The office staff called with updates and were polite and friendly. Expert is highly recommended! We will be calling them back for other plumbing needs.
Request Your Expert Plumbing Service Today