Skip to Content
Keep Your Basement Dry Even Without Power
Rainstorms in Illinois are always accompanied by thunder and lightning. Whether you enjoy lightning storms or wish you could join your pets in hiding, you may also want to prepare for an imminent power outage. More than its inconvenience, a power outage can cause flooding in your basement as well. The good news is, with the advancement in plumbing technology, you can now purchase a Joliet sump pump battery backup system to prevent your home from flooding.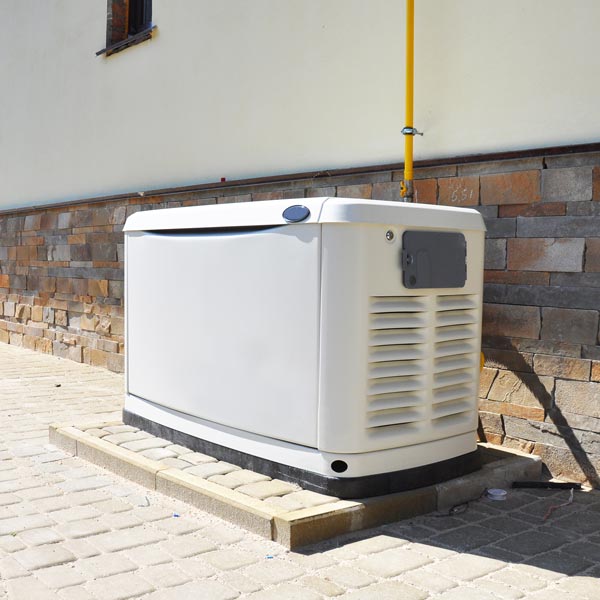 Factors to Consider When Getting a Sump Pump Battery Backup System
If your area is prone to flooding, a battery backup system could save the day if your primary sump pump fails.
If you have a finished basement and you need to protect your investment such as furniture and electronics.
If you travel frequently and you may not be home when a problem occurs with your sump pump.
A battery backup will give you peace of mind every time a lightning storm threatens to cut your power supply. Fortunately, a battery backup system doesn't have to break the bank. At Expert Plumbing Service we have a variety of sump pump battery backup options that can fit every budget.
Don't let a rainy day ruin your basement or cause mold in your home. Contact your plumber in Joliet at 815-402-3856 today to learn more!
Choose Expert Plumbing Service for Your Joliet Plumbing Needs
At Expert Plumbing Service we have over three decades of experience in the plumbing profession. We provide outstanding service on every job and you can expect superior craftsmanship and the highest quality materials in the industry. We train our plumbers continuously and you can rest assured that we provide the most up-to-date and advanced solutions for your home. Our Joliet sump pump battery backup plumbers can help you decide on a new battery backup system and install the unit for you in an efficient and timely manner. Give our office a call today to learn more about our process and our special offers available for your battery backup system. Take a look at our reviews!
Protect your home before the next storm comes. Schedule your sump pump battery backup system installation by contacting us at 815-402-3856 today! A Joliet 24 hour plumber from our team can help!
Proudly Serving the South & West Suburbs of Chicago
Request a Service
Customer Testimonials
We needed our ejector pump and liner replaced and a new sump pump. This is not an easy job, but Lukas and Gio got the job done efficiently! They were professional and courteous. They left the area they worked on spotless.
The office staff called with updates and were polite and friendly. Expert is highly recommended! We will be calling them back for other plumbing needs.
Request Your Expert Plumbing Service Today