Skip to Content
24/7 Emergency Plumbers Serving Will County & Beyond
At Expert Plumbing Service, our licensed and certified plumbers in Plainfield, IL are equipped to handle a wide range of plumbing issues. With our same-day services, we prioritize quick and efficient solutions to get your plumbing back on track.
At Expert Plumbing Service, customer satisfaction has always been our top priority since the establishment of our plumbing services in Plainfield, Illinois. Don't just take our word for it – ask your friends and neighbors about us.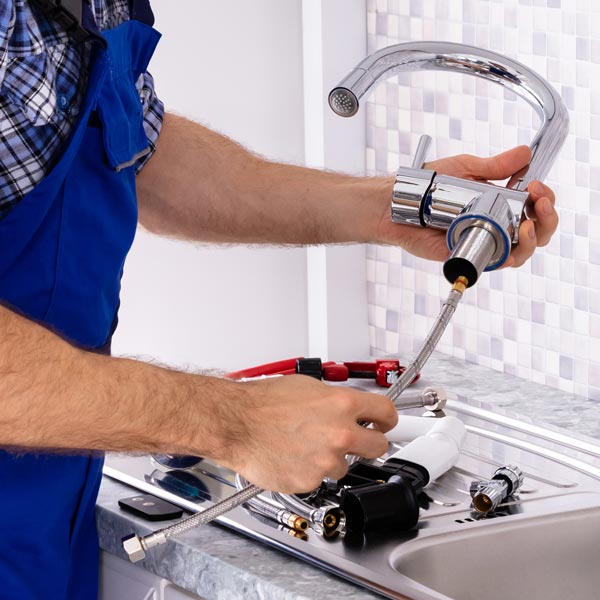 We Offer Comprehensive Plumbing Solutions
Our highly skilled team of plumbing experts also provides emergency plumbing services for those plumbing issues that simply cannot wait until the next business day. Whether it's day or night, weekday or weekend, you can count on us to be available 24/7, ready to provide you with the plumbing service you need.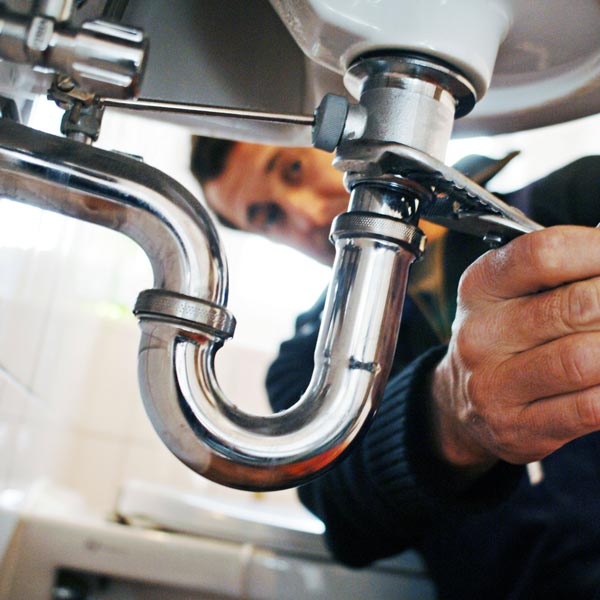 Signs You Need Your Drain Cleaned
Slow Draining
Foul Odors
Gurgling Noises
Multiple Clogged Drains
Water Backing Up
Recurring Clogs
Overflowing Toilet
Water Flooding in the Basement
If you notice any of these signs, it's essential to seek professional drain cleaning services from Expert Plumbing Service in Plainfield, IL. Our experienced plumbers can identify and address th
Professional Drain Cleaning Plumbers in Plainfield
At Expert Plumbing Service, we offer professional drain cleaning services in Plainfield, IL to keep your plumbing system running smoothly. Our team of skilled plumbers utilizes advanced techniques and state-of-the-art equipment to effectively unclog drains and remove stubborn blockages. With our expertise and commitment to customer satisfaction, you can trust us to deliver top-quality drain cleaning solutions.
Proudly Serving the South & West Suburbs of Chicago
Request a Service
Customer Testimonials
We needed our ejector pump and liner replaced and a new sump pump. This is not an easy job, but Lukas and Gio got the job done efficiently! They were professional and courteous. They left the area they worked on spotless.
The office staff called with updates and were polite and friendly. Expert is highly recommended! We will be calling them back for other plumbing needs.
Request Your Expert Plumbing Service Today