Skip to Content
Your Go-to Plumbing Service Provider in Downers Grove & the Surrounding Areas
We can reliably perform a wide range of plumbing services to serve both our residential and commercial clients alike, including repairs, emergency services, installations, and maintenance.
When you trust our team of licensed plumbers to provide top-notch services when you need them most, you know you're getting experience. We will only use the latest and highest quality tools and techniques to help ensure that all of your plumbing issues are resolved quickly and efficiently. Whenever you have a leaky faucet, running toilet, a clogged drain, or a broken or inefficient water heater, we are here to help.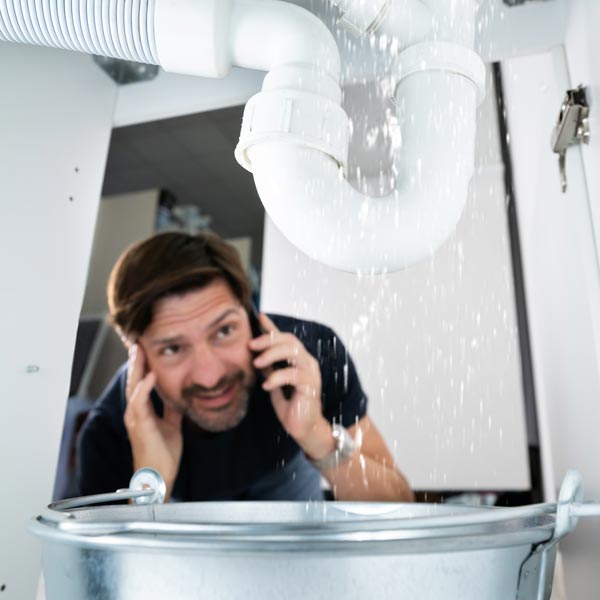 Our Plumbing Services
Plumbing Repairs: We can repair any plumbing issue, big or small. From leaky pipes to broken toilets, we have the expertise to fix it all.
Plumbing Installations: Whether you need a new water heater installed or a new sink in your kitchen, we can handle all your plumbing installation needs.
Drain Cleaning: If you have a clogged drain, we can help. We use advanced equipment to quickly and effectively clear any blockages.
Water Heater Services: We provide water heater repairs, installations, and maintenance to ensure that you always have hot water when you need it.
Emergency Services: We're aware that plumbing emergencies can happen at any time. Because of this, we proudly offer 24/7 emergency
Plumbing services to our customers. You can count on us to be there when you need us the most.
Call Today for All Your Plumbing Needs
At Expert Plumbing Service, Inc., we are committed to providing excellent customer service. We understand that any and all plumbing issues can be stressful. We work hard to make the process as easy and stress-free as possible. Our plumbers will arrive on time, assess the issue, and provide you with a clear and upfront estimate before starting any work.
If you need a reliable plumbing service in Downers Grove or the surrounding areas, look no further than Expert Plumbing Service, Inc. Contact us today to schedule an appointment or to learn more about our services.
Proudly Serving the South & West Suburbs of Chicago
Request a Service
Customer Testimonials
We needed our ejector pump and liner replaced and a new sump pump. This is not an easy job, but Lukas and Gio got the job done efficiently! They were professional and courteous. They left the area they worked on spotless.
The office staff called with updates and were polite and friendly. Expert is highly recommended! We will be calling them back for other plumbing needs.
Request Your Expert Plumbing Service Today